Don't let errors in your content detract from your authority and message.
The creative online business world may not be as stuffy and formal as the corporate world (thank goodness!), but that doesn't mean you can let grammar and typos slide, especially in your online content.
Believe it or not, your clients and customers judge you by your content. If you have blog posts or presentation slides riddled with errors, you may be passed over for client bookings and course sales.
Professionally edited content makes you look polished, and while this isn't Corporate America, you need to show that you take your business seriously. If you're selling an online product like an e-course, workshop, or webinar, your customers expect the content to be error-free.
I'm here to ensure you meet those expectations.
My online editing services are great for creative entrepreneurs who need online content checked for grammar and consistency.
 
Blog Post Editing
Your blog posts are crucial to establishing a professional online presence. Before hiring you, prospective clients usually visit your blog and browse through your posts to make sure you're the real deal and you have the experience they need.
Don't let typos, broken links, and spelling errors disappoint potential clients. Instead, wow them with clear, error-free content.
My blog post editing service includes editing up to 10 blog posts (750 words or less) per month. When I edit your posts, I'll look for grammar errors, typos and spelling errors, consistency, and broken links. Your investment for this package is $300 per month.
 
E-courses and Slide Deck Editing
Have a webinar coming up? Ready to launch your online course? Before you give your presentation or allow students into the course, let me take a look at your content.
An error in your webinar can throw off your presentation, especially if you worry about it after the fact. If you're launching an online course, your students will expect that your content be clear and free from errors. Cement your expert status in their minds by presenting them with flawless content to enjoy.
If you book my services before the design process, I'll focus on the content and perform basic copy editing, which includes looking for grammar errors, typos and spelling issues, consistency and flow, and punctuation.
If you're coming to me after the design process has been completed, I'll proofread your content, which includes looking for grammar problems, typos and spelling errors, and formatting issues. This is the final look before go time.
Contact me about your project, and I'll provide a custom estimate and time line.
Polish your content today
It's time to ensure your online content reflects your expert status. Say "goodbye" to slides with distracting typos and blog posts with embarrassing mistakes. Contact me today about booking an online editing package.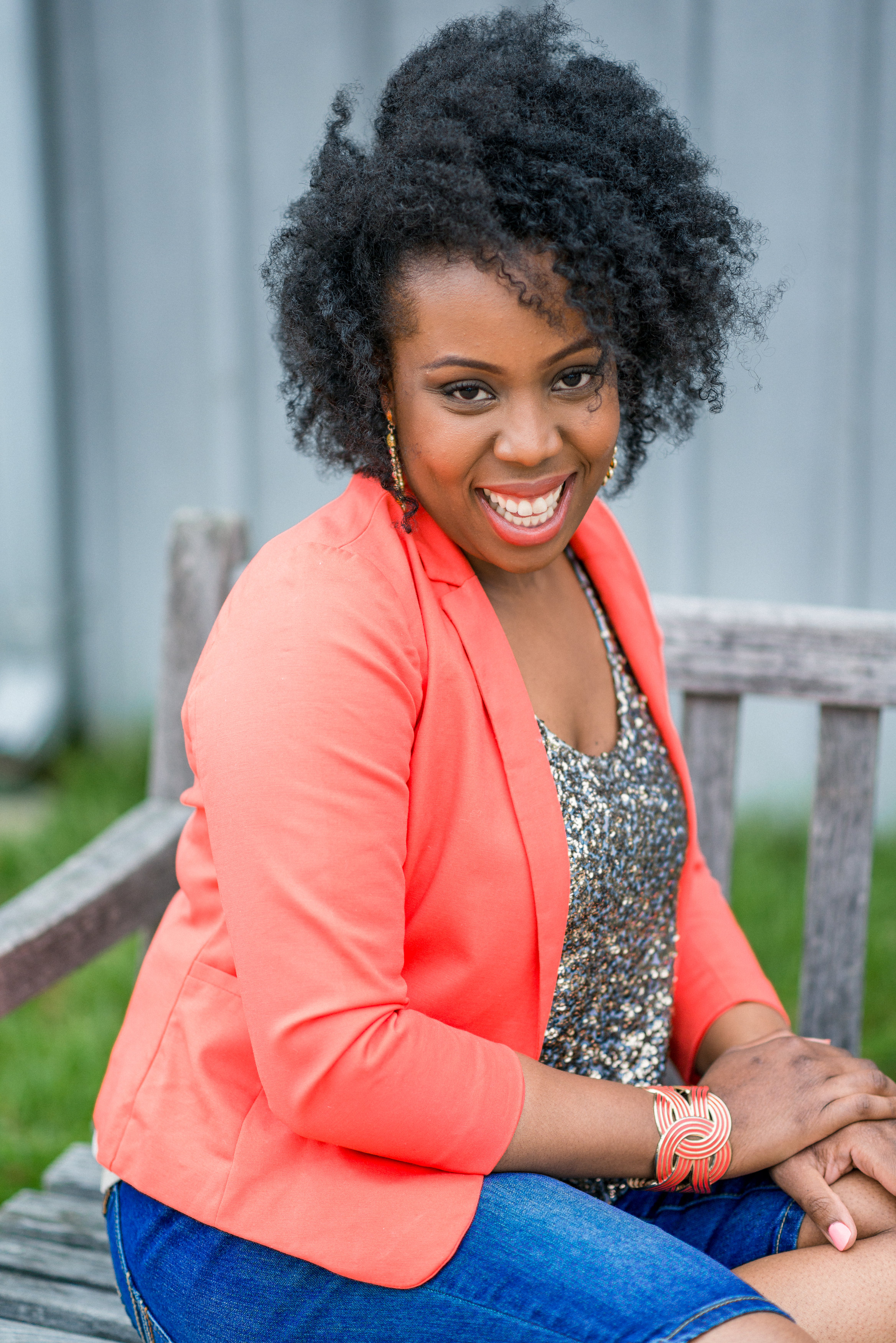 "When I decided to write my book, EntrepreFriendships, I was so unsure and a bit insecure about the entire process. This was my first book, so I really didn't know more than what I had read in the books about publishing a book. So a great deal of uncertainty came with that scenario. But from the first email til this day, Jodi is more than I could have imagined. She's prompt, kind, thorough, thoughtful and really in it for you. I felt like I had someone on my team cheering for me. I recommend her to everyone I can because everyone deserves to work with someone like Jodi--smart, loving, supportive and really loves what she does. She's such a warm presence and her energy makes you feel safe, secure and supported. I highly recommend working with Jodi--hands down without a doubt!!!"