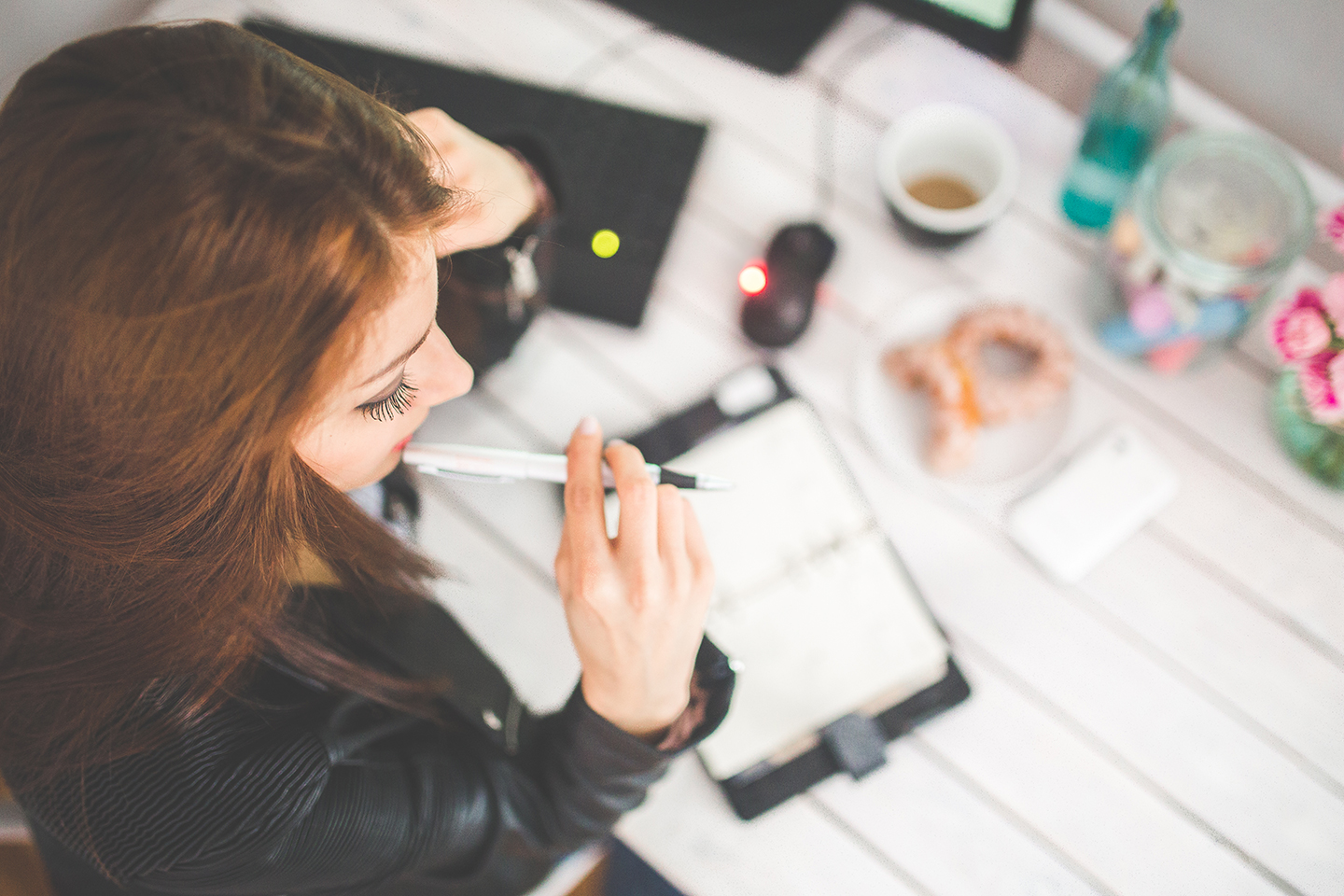 Get the guidance and accountability your authorship journey is missing.
Whether you have the seed of an idea, an outline, or a partial manuscript, writing a book is often a lonely endeavor. The only person you really have keeping you accountable and guiding you through the roadblocks you hit is yourself.
Even if you have a friend to bounce ideas off of, it's not the same as having a writing coach who's invested in your success and has insider experience with the writing and publishing industry.
A book writing coach offers the guidance, accountability,and structure that will make your authorship journey far more enjoyable and less stressful. You won't be left alone to flounder through the writing process.
The best part is that my book coaching package is tailored to your specific needs. There is no cookie cutter routine I'll force you into. Our partnership will be unique to you and your manuscript.
My book coaching package is intended to support you throughout your writing process, whether you simply have an idea for a book, you have an outline for a manuscript, you've just started writing and are stuck, or you're mostly finished with your manuscript and need help crossing the finish line.
Need help getting started? We'll take your idea and transform it into an outline. To help with writing consistency, we'll establish a writing schedule that works with your day-to-day schedule.
Not sure where to go after outlining your idea? We'll discuss how to move from an outline to a manuscript, and we'll create a customized writing schedule that will help motivate you to keep going.
Struggling to finish what you so eagerly started? I'll help you move past the blocks you've encountered, whether they're creative or motivational, and see you to the end of the process.
With this package you'll receive:
A complimentary 60-minute kickoff video call to establish your manuscript's time line and goals. This is where we'll add structure to our time together. We'll create your writing schedule based on your personal schedule and goals for the project.

Bi-weekly 1-hour video calls to review your progress, address manuscript or task feedback, answer questions, and set goals for the next call. During these calls, we'll keep you on track and tackle any major roadblocks or bumps that you experience during the writing process.
Accountability: Each call will conclude with tasks for you to complete before the next call, whether that be a word goal, a page goal, or non-writing tasks. If you usually struggle with following through on your ideas and plans, this package will help you break that habit.

Developmental editing: Each call will include feedback on your writing progress (up to 10,000 words) and ideas, tone, and structure. This will strengthen your writing and help you address common issues as they arise.

Email communication between calls. If you have a question or feel stuck, I'm here to help you through it. I'm also here to celebrate your wins with you, so email away!
Your investment:
The book coaching package requires a three-month minimum contract. Your investment for this service is $1,000 per month, billed monthly. Many clients finish the three months with a complete first draft, a marketing plan, and a revision/feedback plan. Some require longer to finish their drafts.
Don't let fear and frustration keep you from bringing your book to life.
Individual Coaching Calls
If you know you want some help with your manuscript or book idea, but you're not ready to commit to a full book coaching program just yet, this is for you.
During these video calls, you can ask questions about the writing process, the publishing process, your manuscript, or any other questions you have with regard to your book project. You are permitted one "Pick My Brain" call per month. (Anything more than that, and it makes more sense for both of us for you to book a coaching package.)
What if I already have an outline?
We'll use your outline as a starting point for our time together. We can look over it to ensure that it's laying a solid foundation for your book and tweak it as needed.
Why is there a three-month commitment?
Writing a book is an activity that takes time. Book coaching is no different. The three-month commitment gives us enough time to work together and see real results and progress. We can tackle more creative blocks and frustrations in three months than we can in a single one.
The three-month time frame also enables us to establish a good working relationship, something that's crucial for successful book coaching.
Does the financial commitment for coaching include any editing?
Book coaching includes some developmental editing, which entails feedback on your latest writing. When I do developmental editing, I look for tone, ideas, and structure in your manuscript.
Copyediting, which is performed after a work has been completed, is not included in book coaching. (However, the "cleaner" a manuscript is when it goes to a copyeditor, the less time it will take, and thus the less it will cost.)
Can't my manuscript be fixed during the copyediting stage after it's written if there are problems?
Some issues certainly can, like redundancy in words or ideas, consistency in word treatment, and mechanics, but the "big picture" issues, like the structure of the manuscript and the overall tone, won't be addressed. I will still raise the red flag to you so you know that there's an issue, but addressing those are not what copyediting is.
"Jodi is a total pro and a joy to work with. I was nervous about sending my book to anyone because I knew it needed a good work over. Jodi put me at ease and met my super-tight time line. I am forever grateful. Finalizing The Real-Life Bride Guide was one huge goal I could not have met without Jodi's help. Forever thankful for your services!"